We all know the greatest test of a relationship is travelling together. Sure a few fights are inevitable and you may even need to storm off for dramatic effect (until you realise you don't have the hotel key). But these are a few deal breakers that have most travellers saying, so long, farewell, adiós, auf wiedersehen, au revoir, arrivederci, PEACE OUT!
1. They don't have a passport…
2. They don't know how to pack…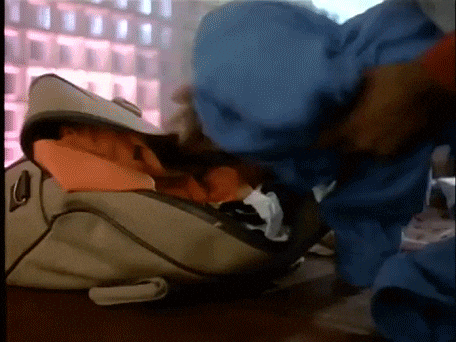 3. They don't know how to pack LIGHT…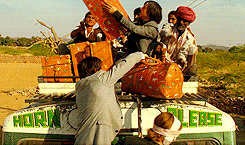 4. They don't know how to do airport security…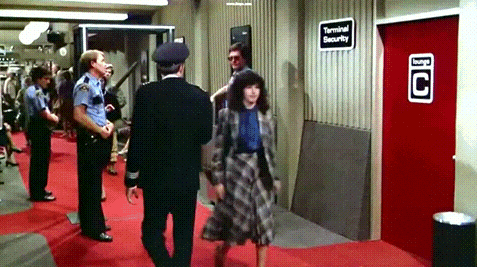 5. They only want to go to all inclusives…
6. They'll only travel first class…
7. They won't try the local foods…
8. They think they know how to speak the language…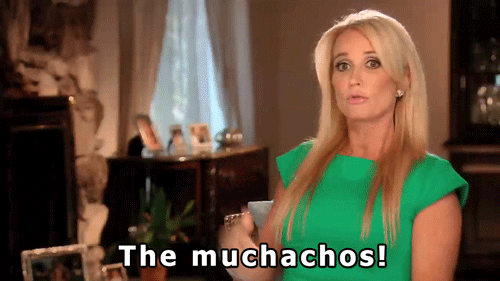 9. They don't know how to dress for travel…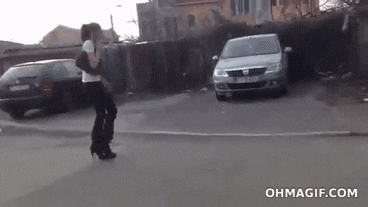 10. They aren't willing to take public transit…
11. They don't know how to read a map…
12. They get motion sick too easily…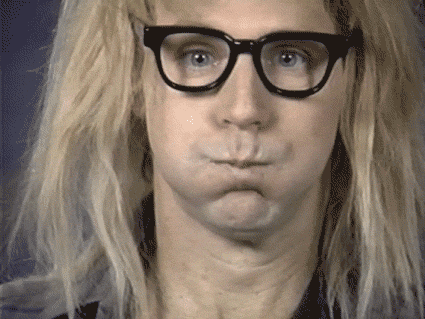 13. They order embarrassing drinks at a local bar…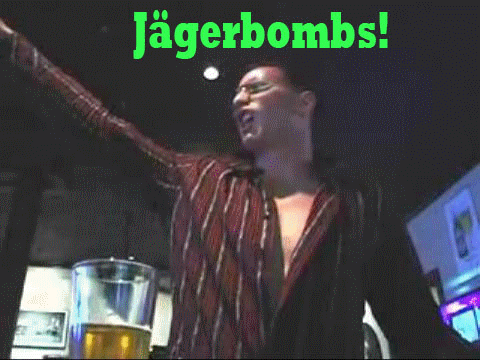 14. They're totally culturally inappropriate…
15. They pick fights with you when you're hungry…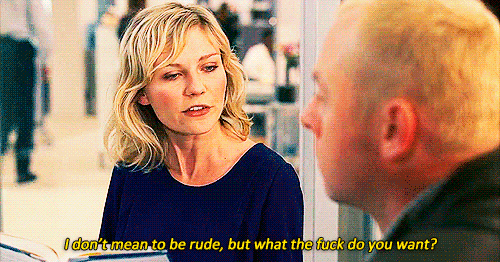 16. They don't think you're just as cute jetlagged, dirty, and showerless…
17. They haven't been everywhere…and it's not on their list.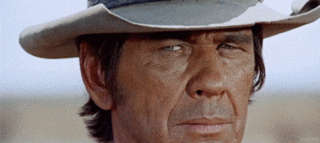 If your travel companion suffers from any of these deal breakers, it's probably best you take them to one of these 8 cities.