Local travel aka the art of experiencing a city like a local. We love it, and here's why we think you would too:
 1. You learn the most important words in the local language.
2. You come home with sweeter souvenirs…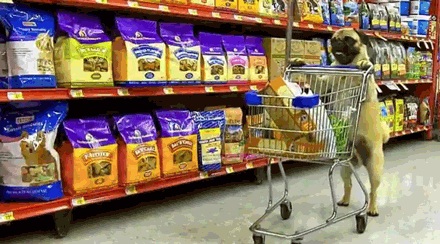 …by supporting local businesses.
3. You don't spend as much money because you're not constantly heading to tourist traps.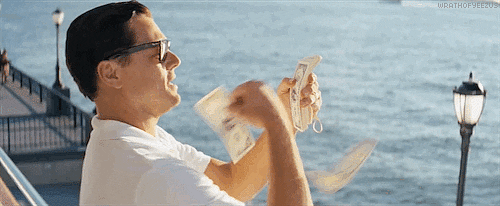 4. And you eat way better food because it's what the locals like to eat.
 5. You learn to drink like a local.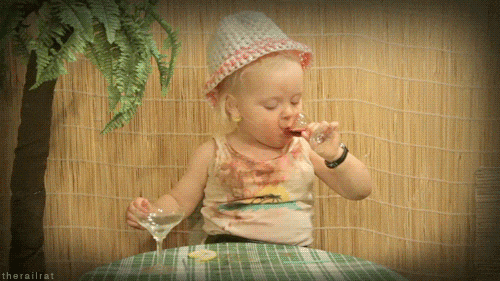 6. Since you're off exploring areas other tourists don't go to, you see things many tourists miss.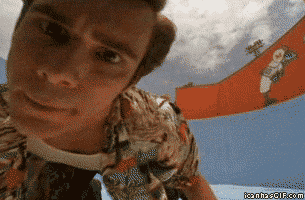 7. And avoid all the crowds…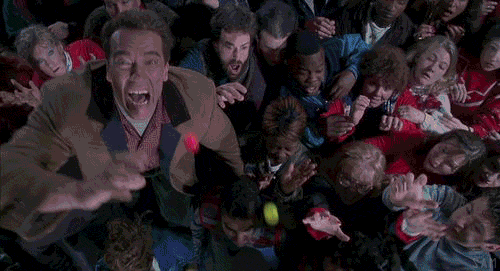 8. And locals will help you see the real city.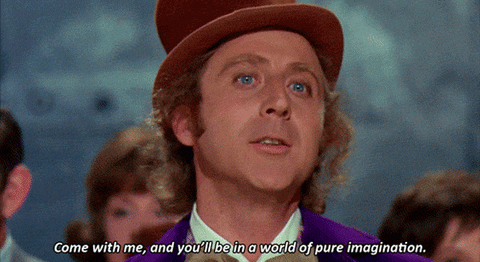 9. You up your cool factor on Instagram.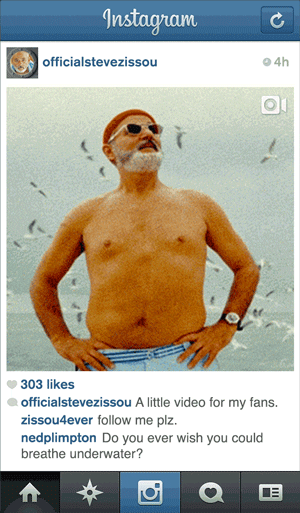 10. And basically have the best time ever.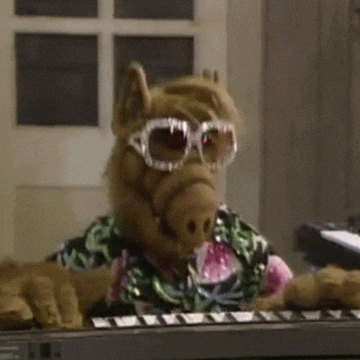 11. Because you've seen how truly incredible this world really is.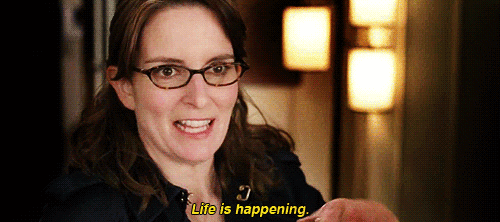 12. And will have stories and memories to last a lifetime.

All GIFs via Giphy.